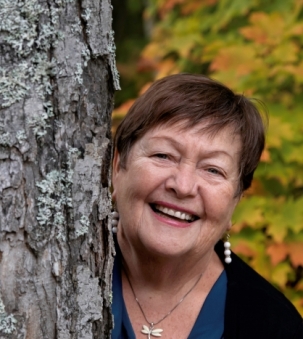 Gloria Carnochan
Sales Representative
Century 21 - Granite Realty Group Ltd. Real Estate Brokerage - Kennisis/Redstone Lake
As a CENTURY 21® Real Estate professional, I am dedicated to providing you with quality service. My personal knowledge of the local Real Estate market is combined with the power of the CENTURY 21 brand - the most recognized name in Real Estate today.
Let me assist you in finding your dream home, and in the price range you want. Or if you are interested in selling a property, I will help you to sell your home quickly while helping you to get good value for your home.
I look forward to the opportunity of working for you!
https://vimeo.com/130915627
Gloria Carnochan's Listings
Last Updated: January 18, 2021